Some time ago, Renault Trucks released 2020 T, T High, D and D Wide models. The new T series cars have improved vehicle comfort and reduced fuel consumption; the new D series cars have adopted new designs and configurations, which can effectively improve work efficiency.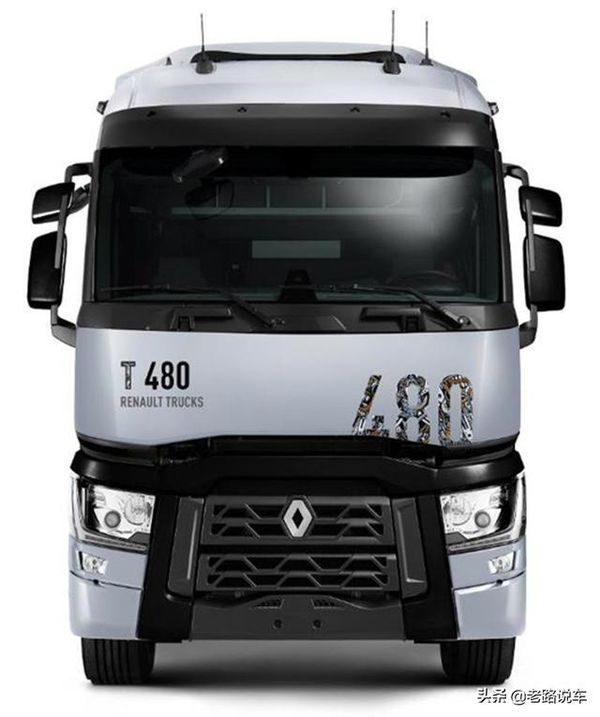 T series
The 2020 T series uses a new interior design, including a full textile seat, two driver armrests and a leather steering wheel. In addition, the new car comes standard with a three-way adjustable steering column, a carbon-colored instrument panel, aluminum handles and metal door sills, and the storage box capacity is increased to 221 liters.
In terms of appearance, the radiator grille and rearview mirror can still be customized in black or orange. This is an option for the 2020 T and T High trucks.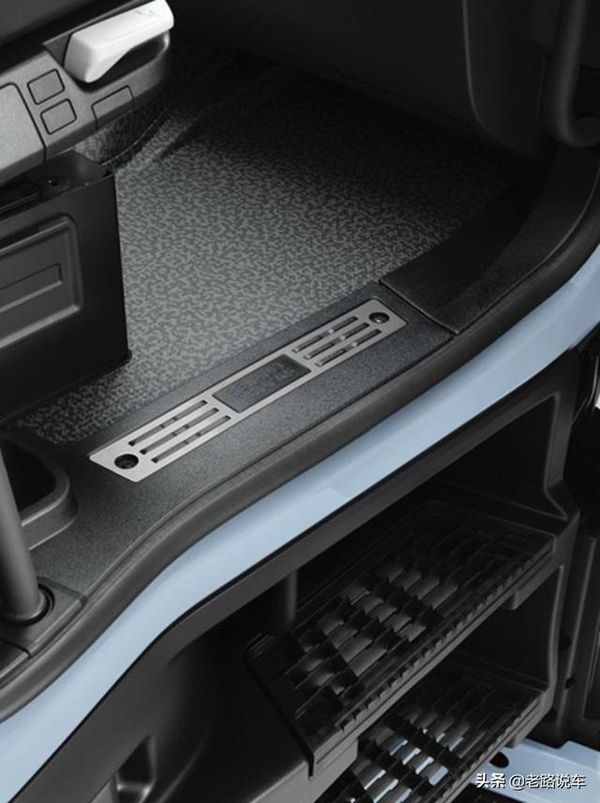 New cars can be optionally equipped with Roadpad+, which can act as an on-board assistant, allowing drivers to listen to music, use hands-free phones, and cooperate with rear and side cameras to ensure safe driving. With Roadpad+, drivers can also get navigation assistance from the truck's dedicated satellite navigation system.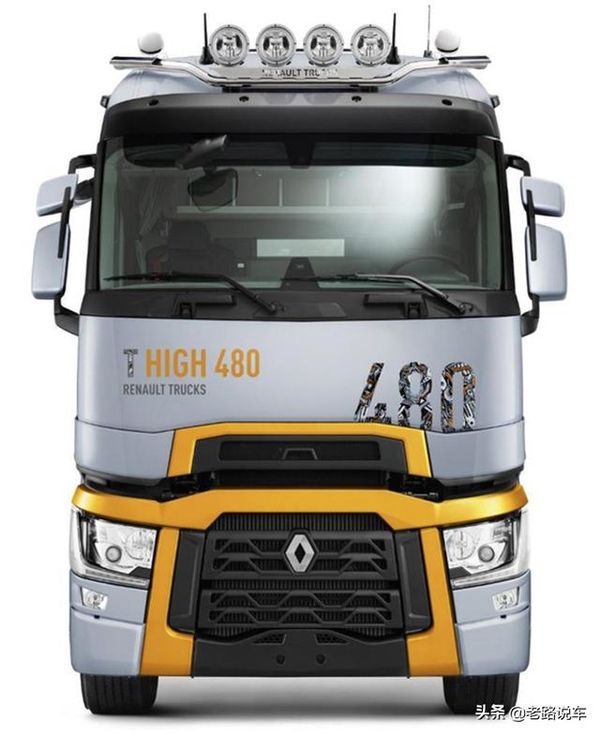 The T series used in the long-distance field is equipped with Euro 6D stage DTI 11 or DTI 13 engines, which are fuel-efficient and environmentally friendly. Compared with the previous generation product, fuel consumption and carbon dioxide emissions have been reduced by 3%. In addition, the 2020 version of T and T High are equipped with new high-efficiency axles and lighter disc brakes to further reduce fuel consumption.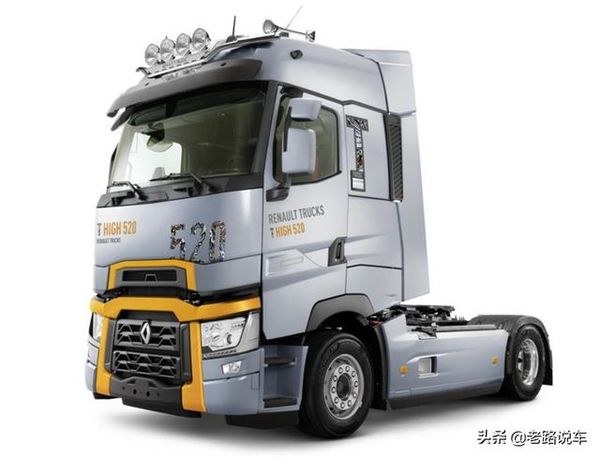 The new car can also be equipped with an engine that can use XTL synthetic fuel and biodiesel, thereby saving an additional 3% of fuel.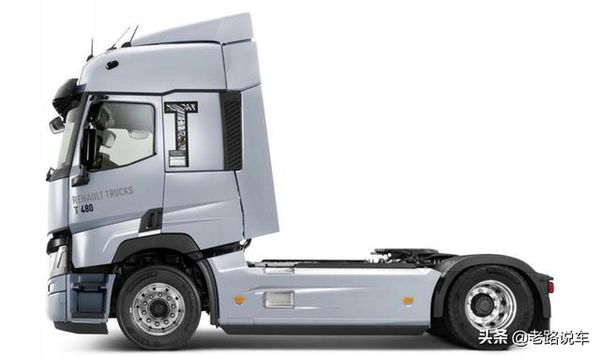 D series
Renault has redesigned the interior of the D and D Wide. The dashboard of the 2020 version has been redesigned, including a new steering wheel and a new black and white instrument panel.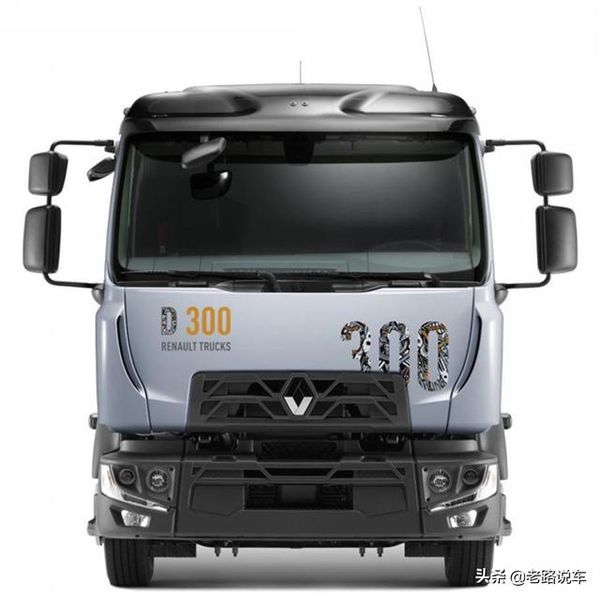 In order to facilitate the work of the driver, a tablet holder, an optional second smartphone holder and two USB-C ports have been added to the car. It is also equipped with new radio equipment compatible with DAB + digital terrestrial radio networks.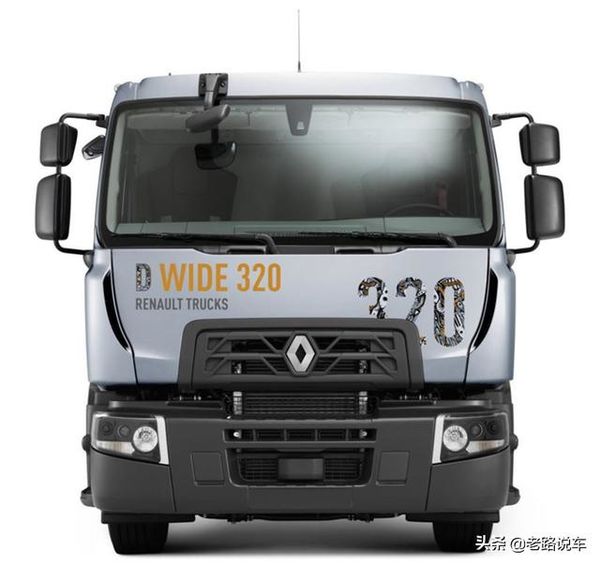 For greater comfort, Renault Trucks offers an optional comfort package, which includes a leather steering wheel, a driver's seat with side support, an additional storage box, a second smartphone holder and a sunroof (only applicable At D Wide).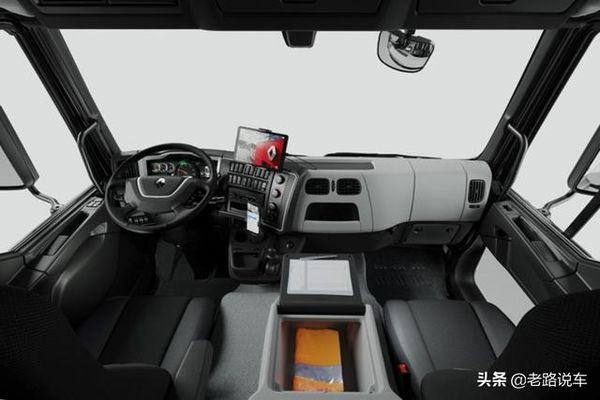 D and D Wide trucks are equipped with adaptive cruise control (ACC) as standard. ACC automatically controls acceleration and braking to maintain a safe distance from the vehicle in front, thereby improving safety, making driving more stable and reducing the driver's labor intensity. In order to improve the lighting effect, D and D Wide use LED tail lights.
In order to improve safety, Renault Trucks provides optional safety packages, which include LED taillights, hill start assist devices, co-pilot doors with observation windows and reversing alarms to improve the protection of road participants.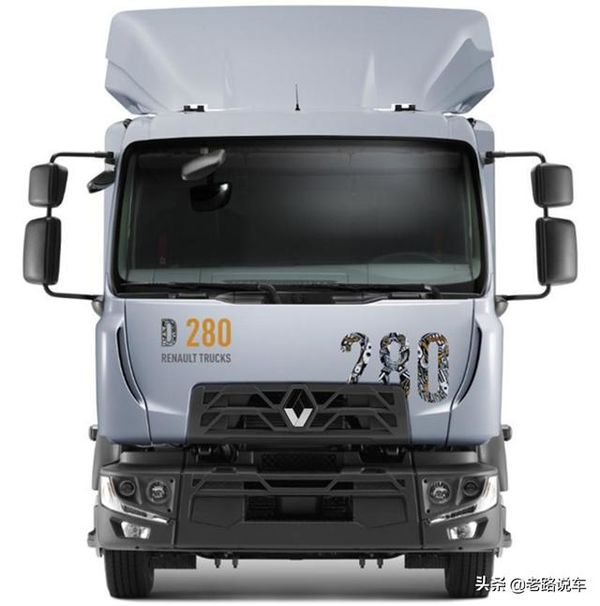 The diesel version is equipped with a Euro 6D stage engine, which is fuel-efficient and environmentally friendly. Like the T series, there are engines compatible with XTL synthetic fuel and biodiesel. In addition, 2020 models are also available in natural gas (D Wide CNG) and pure electric (D and D Wide Z.E.) versions.
https://europeantruckparts.net/wp-content/uploads/2020/12/雷诺.png
717
600
europeantruckparts
https://www.europeantruckparts.net/wp-content/uploads/2020/02/logo.png
europeantruckparts
2020-12-07 11:24:45
2020-12-07 11:24:45
Improved details. Renault launches 2020 T-series and D-series trucks