The volume largest possible 20 cbms, recharging 6 hours but battery life 120 km. Let's see what else configuration in this new style renault master ZE electric van.
●  Recharging 6 hours, battery life 120 kms, renault new type Master ZE electric van
At present, renault post new van. As I know, this van recharging full need 6 hours, but the recharge mileage just 120kms. It is a little short for this type vans. So what else highlights of this Master ZE can be consider ?
Let see from the officially release content, Master ZE have new body style. There is three choose in chassis : cargo, platform cabin and  chassis cabin. The cargo box have three length and three type of roof height to choose. And increase valid load weight 375 kg.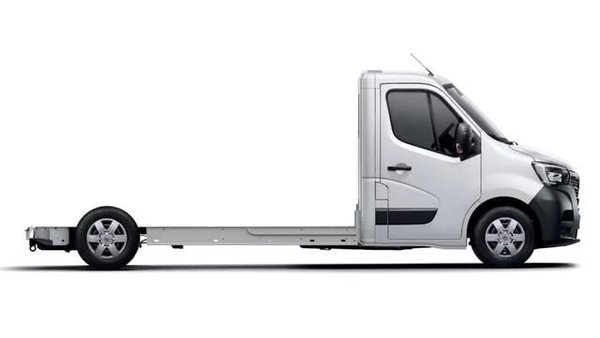 The load weight of cargo box is one of the important factor when user consider of a van. It is reported that new type of renault Master ZE's platform cabin type can collect 9-13 cbms goods, the validly load weight is 1490 kg. And the Luton low sheet van can improve up to 20 cbm space and 1 ton load weight.
Besides, Master ZE also lead into many type smart device. Such as pre-warm and ZE Voice and remote deal system and so on, so that can reach monitoring status when transporting.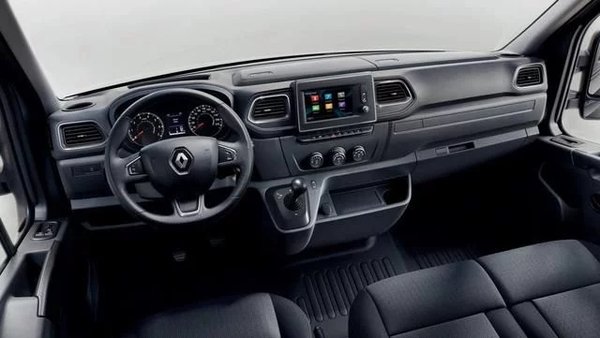 Actually in 2017, Ghosn in renault group shows that want develop electric car and automotive drive car. But after declare that plan, Renault's implementation of the project has been stagnant. April 2020, renault group published a whole new strategy in Chinese market. This strategy based on two mainly business— electric car and light commercial vehicles.
Light commercial vehicles business will carried out through Huacheng renault golden cup co., ltd. Make full use of Jinbei brand's assets and renault's advanced technology.
 Electric vehciles business will carried thought other two joint venture trade company: Jiete new energy automotive company and Jiangling company.
This new type renault Master ZE van posted, also first step of renault's strategy carry out in Chinese market. It means our country's light commercial vehicles will have new opponent.
Judging from this new type electric van from renault, it is a bit long time with 6 hours recharge, but also a little short that only have 120km recharge mileage. Therefore, it is quite practical for users of running city.
If you have any idea thinks about this Renault Master ZE electric truck, please leave a message in the comment area!
https://europeantruckparts.net/wp-content/uploads/2020/11/雷诺车.png
400
600
europeantruckparts
https://www.europeantruckparts.net/wp-content/uploads/2020/02/logo.png
europeantruckparts
2020-11-05 07:36:05
2020-11-05 07:36:05
120 km of battery life! RENAULT Master truck is here.